Home
HANGERS MANUFACTURING
Laba is a dynamic and reliable firm with over twenty years of experience in manufacturing garment hangers and plastic accessories for the clothing industry.
Laba's strengths are quality of manufacturing, up-to-date technology, product personalization and flexibility.
We depend on our highly qualified staff and, the latest, in numerical control machine technology.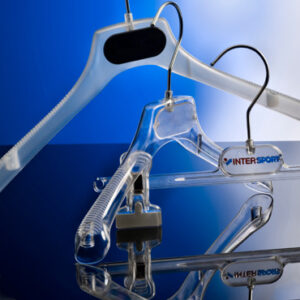 Hangers
The hangers can be personalized with your own trademark printed flat or in relief using the most up to date techniques of photographic reproduction and photo engraving to guarantee a perfect reproduction of the image.
Our designers are at your disposal to translate your ideas into reality.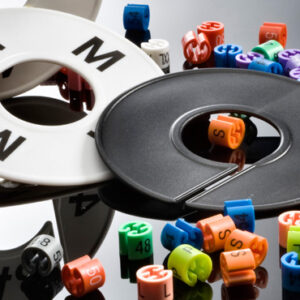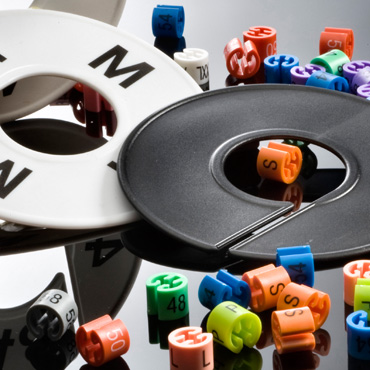 Hanging Accessories
Our production of accessories for hangers include disks stand, size markers, customized plates, warranty's seals and microseals, transparent coupler and  elastic laces.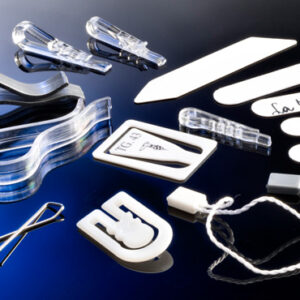 Shirts Accessories
Here you can find a wide range of accessories for shirts like collar-stiffeners, garment clips, collar interlay strips in transparent plastic (PVC), clips and pins.